Interior demolition services in Salem, Oregon
Our Salem, Oregon demolition contractors are experts in handling every phase of an interior demolition project. We can assist you with entire gut-outs of a building or home or selective demo.
Our locally owned and operated company has been in business more than 20 years. Our technicians are skilled, trained, and highly experienced. They possess all needed certification for all aspects of demolition and construction.
Our residential and commercial service includes the prompt and efficient removal of elevators, escalators, mechanical equipment, boilers, bank vaults, curtain walls, tanks, facades, and much more.
We skillfully work in close and delicate areas that require much care, including hospitals, schools, museums, apartment complexes, high-end residential neighborhoods, and other facilities.
Contact us today for a free consultation and estimate for your inside demolition job.
Demolition of an interior is when a specific portion of a facility is demolished. This is often referred to as non structural removal or soft demolition. You can think of interior demolition being performed on one room in a house or one floor of a multi-level structure or building.
Our fully licensed and insured professionals can also help with removing masonry, facades, modifying a foundation, coring, and structural dismantling.
Interior demolition can be an alternative to totally tearing down a home or commercial building. If an exterior of a structure is strong and intact, inside parts can be demolished or renovated.
A benefit of interior demo versus a full structural demo is the ability to salvage recyclable materials, including tiles, lumber, fixtures, brick, hardwood, and other items that can be reused. In this instance, little is wasted, and only a small amount of material is dumped into a landfill. This is smart, responsible, great for the environment, and will save you money.
Trust our commercial, residential, and industrial demo contractor work
When it comes to remodeling, updating, or renovating a room or many areas in your home, commercial building or industrial facility, it is wise to call on professional assistance for dependable demo work.  Not only is our crew skilled in the interior demolition process, we know and understand the standards needed to meet building codes and laws.
When renovation projects are started, dirt, paint, dust, and other materials tend to go every which way and make a mess. It can be a big challenge to keep material in onel location or space. We know all about containing dust, liquids and other materials from escaping to other areas not being worked on. 
When working on a demolition project, it is important for only that room or space to get demolished. Do-it-yourself demos can result in accidental damage to areas that aren't part of the project. Call our Salem, OR company for help instead!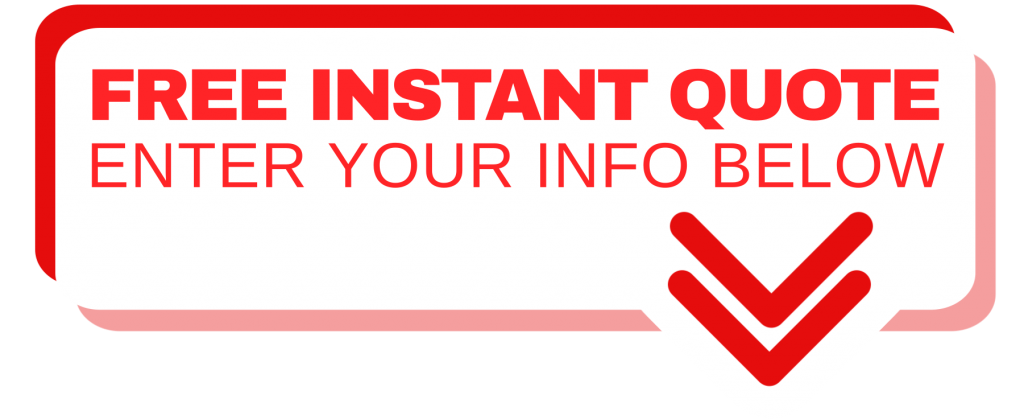 Call us today at 971-301-6198.