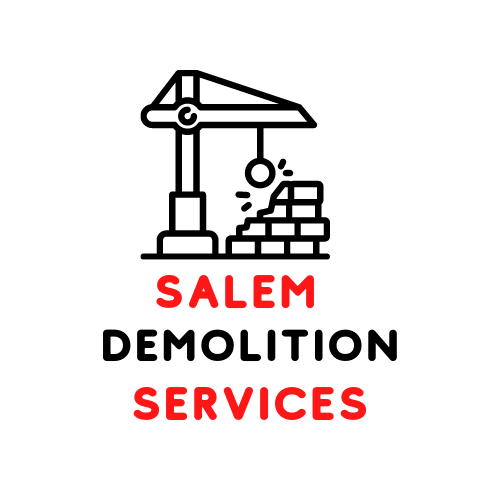 You can trust us with your project. Our local, family-owned company has a long tradition of providing quality and affordable workmanship that exceeds the needs of our loyal clients. Founded more than two decades ago, we have expanded our capabilities, equipment, and personnel over the years.
Our fully licensed and insured contracts have completed many types of demolition jobs – both big and small. Our portfolio includes selective demolition, interior demolition, and demolition of large buildings and small homes.
We take immense pride in using all necessary safety precautions to ensure we leave you with a site that is safe, clean, and ready for the future. On top of that, we used environmentally sound techniques and methods, making sure to carefully remove asbestos, and recycle and salvage as much as possible.
If you're ready to get going on your demolition project, contact our experts today to schedule a free consultation and quote.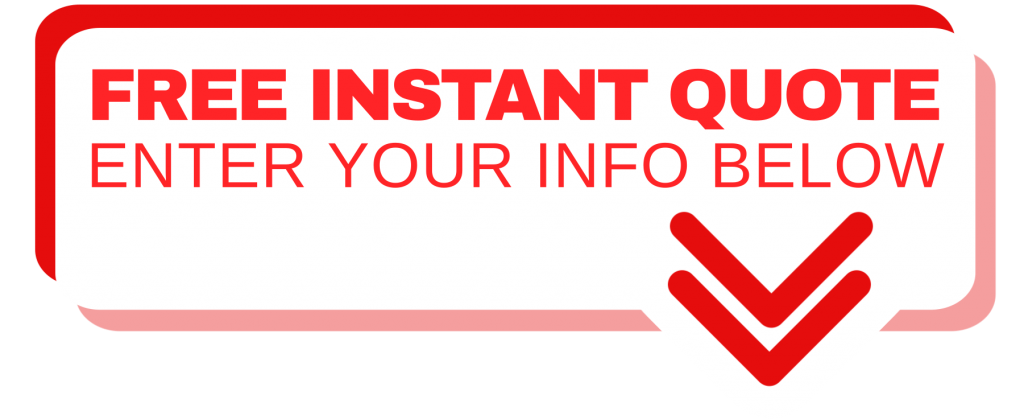 Call us today at 971-301-6198.