Commercial Demolition Contractors in Salem, Oregon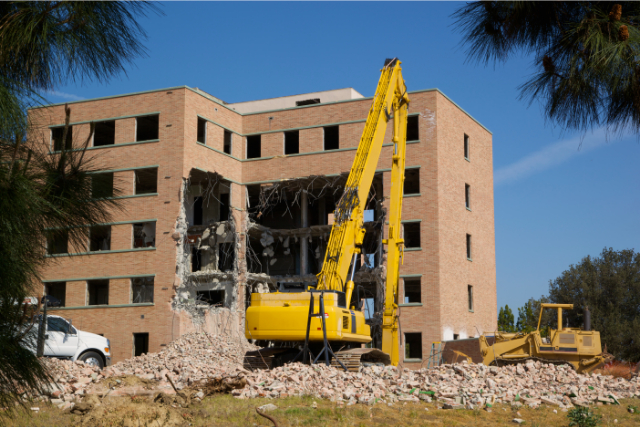 Our demolition contractors in Salem, Oregon deliver a wide range of services for removing commercial structures, buildings, and facilities. Additionally, we offer selective demolition options, including interior removal, and removal of architectural features, mechanical components, and structural elements. 
Our skilled and experienced professionals often work and thrive in challenging environments where assets must be guarded and protected, and where environmental factors need to be addressed, and scheduling is customarily fast and always changing.
Our local, family-owned company knows what it takes to mitigate and avoid liabilities. It doesn't matter if they're related to safety or the environment.
Our No. 1 goal is to deliver the very best commercial demo service, all while making sure safe procedures are followed to allow our customers and clients to quickly return their property back to a productive entity.
Dependable and affordable demo for buildings, and other structures
Established more than 20 years ago, our company excels at all forms of demolition. That includes selective demolition, interior demolition, and demolition of houses, buildings, and other structures.
We work hard at all project phases, including holding initial consultations with customers, creating budgets and schedules, planning labor and equipment assignments, conducting thorough demolition services and managing debris in responsible ways. It is our priority to exceed all of your expectations.
Our professional contractors and technicians possess extensive training and a wealth of experience in commercial demolition work. Whether the area is small or goes up to thousands of square feet, we provide dynamic workmanship. We strive to complete the project  in a timely, safe and cost-effective means. 
We leave your site safe and clean
We know well that the demolition phase of any commercial project is usually just the start and rebuilding will likely follow. Because of this, our team makes sure that the work site is ready for what's to come after we complete the demo. We use modern dust protection and air purification equipment and work diligently to turn over a clean site for future endeavors.
As you would expect, demolition and construction generates quite a bit of dust and pollution. Our crew is dedicated to minimizing our environmental footprint at every turn. We salvage recycle and salvage as much of the demolished building material as possible, and we abide by all rules and regulations regarding disposal of lead-containing construction debris and asbestos. 
When the time comes  for your next commercial demolition project, get in touch with our Salem, OR pros.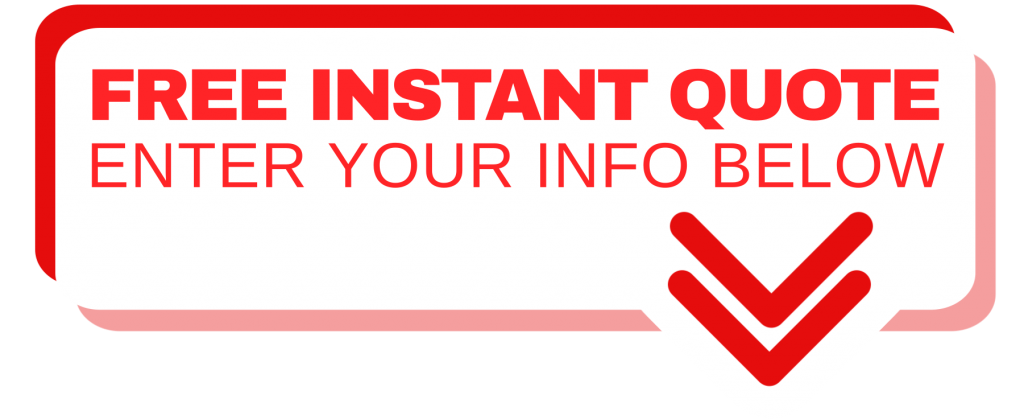 Call us today at 971-301-6198.